24 Apr

Our scarf is on a London Billboard

Delighted to spot our Chelsea Scarf on a billboard in London!  Seen here alongside beautiful work by Gilles Jones, Taz Pollard, Linda Bloomfield. Looking forward to showing at this exhibition, opening in 10 days during London Craft Week.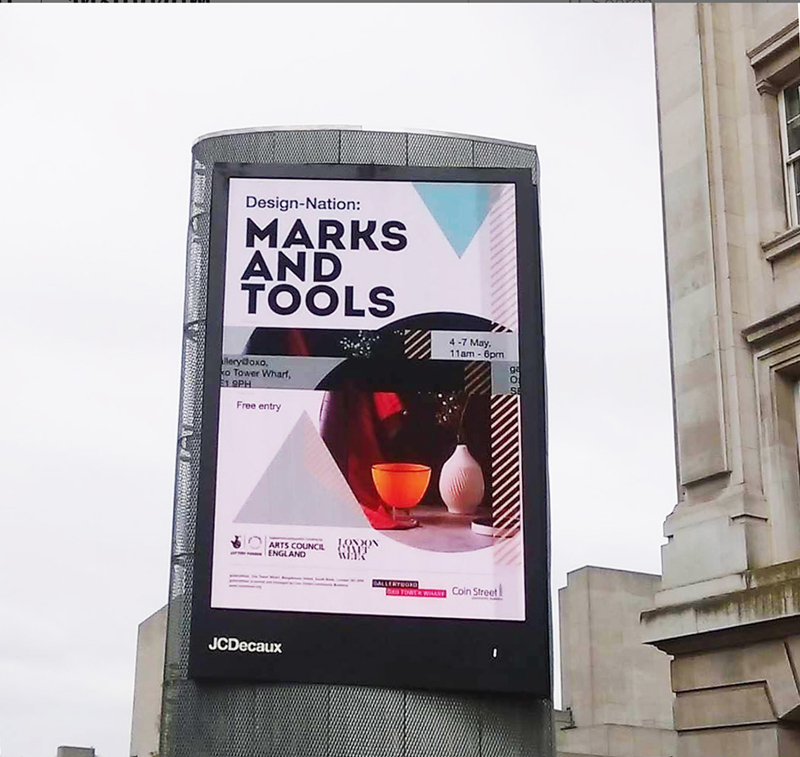 Photo by Design Nation
So happy to have our work feature on the London Craft Week website  too.