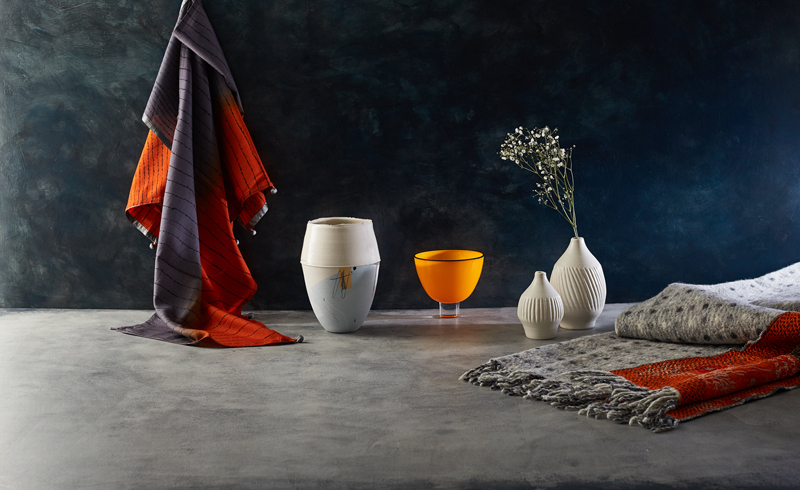 13 Apr

See us at London Craft Week | Oxo Gallery | 3-7 May 2017

Next month we will be exhibiting  at a very exciting show 'Marks and Tools' during the London Craft Week alongside some super talented designers from Design Nation. Design writer Barbara Chandler has worked with Design Nation to put this show together.

The exhibition is themed around the marks and tools of the maker and how these translate into different disciplines. Design-Nation's makers produce a wide range of distinctive high quality contemporary objects, both useful and decorative, large and small, simple and ornate; all are distinguished by commitment to craft and deep understanding of excellent design.

We will be showcasing our embroidered London Map and a selection of scarves.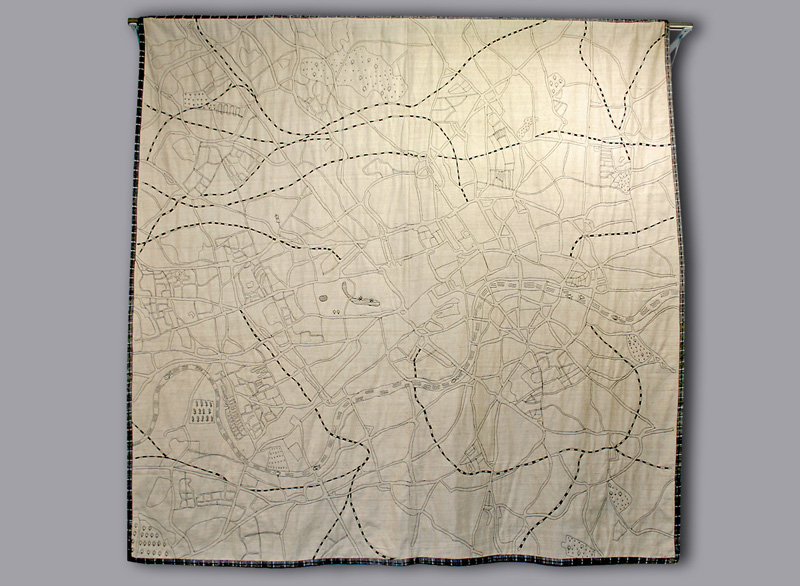 Venue Oxo Gallery, Southbank, London
Dates 4-7 May 2017| 11 am-6pm
Hoping to see many of you there!
Image  – photography and styling: Yeshen Venema & Mugdha Sapte.